Malika
Ihle
Reproducible Research Oxford Coordinator | she/her
---
---
I am the Reproducible Research Oxford Coordinator, supporting the Steering Group in developing a comprehensive approach to open scholarship and reproducible research that extends across all disciplines, using both bottom-up and top-down strategies.
I hold a PhD in Behavioral Ecology from the Max Planck Institute for Ornithology. During her post-docs at the University of Sheffield and University of Florida, I organised a symposium on open science at the International Society for Behavioral Ecology conference, and developed and taught a postgraduate course guiding students through the scientific pipeline, from preregistration to a reproducible and open workflow.
I am an Executive Committee member and the chair of the Diversity, Equity, and Inclusion committee of the Society for Open, Reliable, and Transparent Ecology and Evolutionary biology (SORTEE) and I am the UK Reproducibility Network (UKRN) local network lead at the University of Oxford.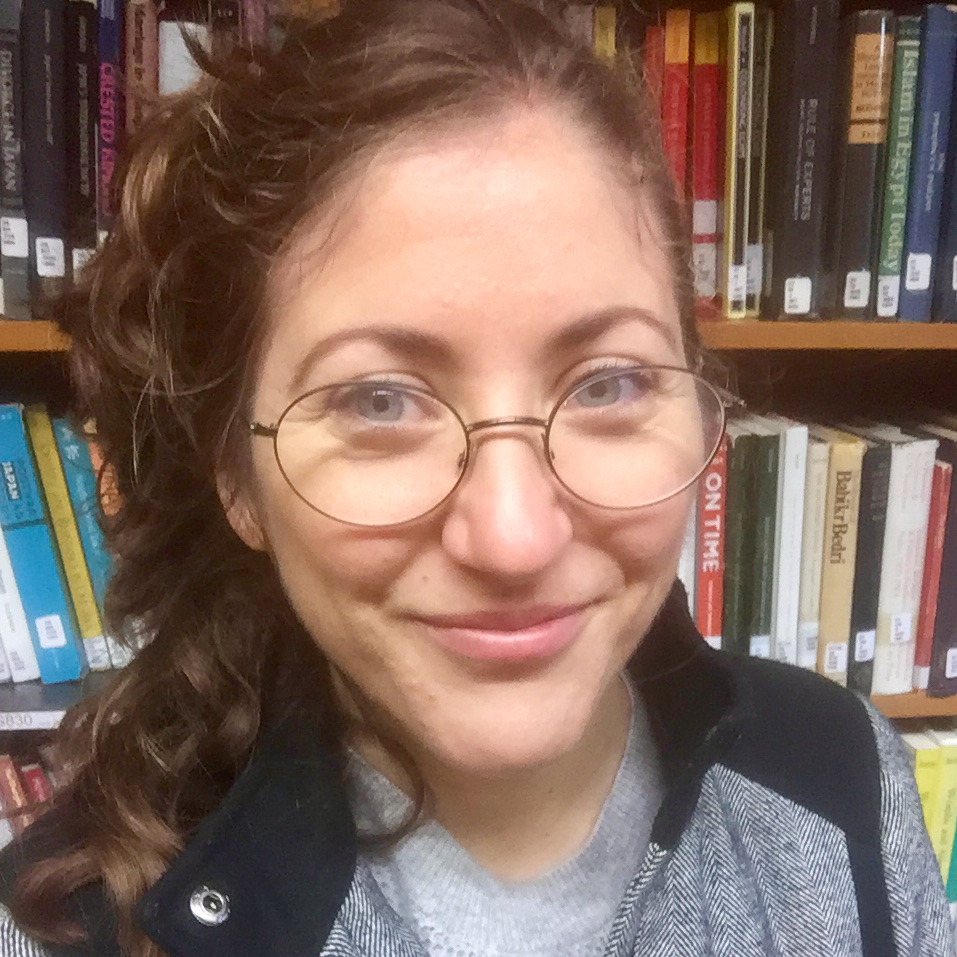 ---
selected publications
For a full list of publications, see