Laura
Fortunato
principal investigator | she/her
---
---
I am an evolutionary anthropologist with training in biology and anthropology, and with a strong commitment to interdisciplinary research. I obtained a 5-year Laurea in biological sciences from the University of Padova (2003) and graduate degrees in anthropology from University College London (MRes, 2004; PhD, 2009).
Between 2010 and 2013 I held an Omidyar Fellowship at the Santa Fe Institute, an independent research centre that brings together scientists from across the natural, social, and historical sciences. In 2013 I joined the University of Oxford as Associate Professor of Evolutionary Anthropology and Tutorial Fellow at Magdalen College.
I was a Research Fellow at the Santa Fe Institute until 2015, when I was appointed External Professor. Since 2018 I have served on the Institute's Science Steering Committee and Science Board.
In 2016 I founded Reproducible Research Oxford (RROx). In 2018 I contributed to establishment of the UK Reproducibility Network (UKRN), and I have served on its Steering Group since. Also in 2018 I joined the Board of Directors of the Software Freedom Conservancy.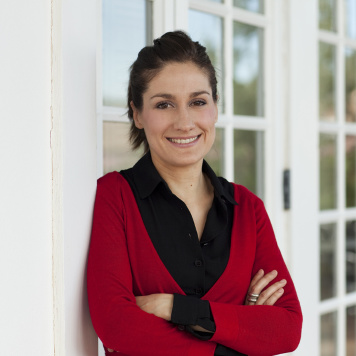 ---
selected publications
For a full list of publications, see